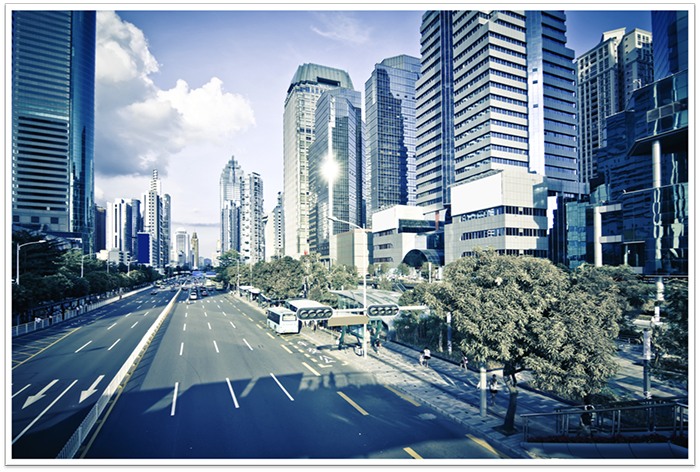 Commercial Glass Replacement Services
Having a glass door or window shatter can be very disruptive to a business. In order to get back to work, the glass needs to be cleaned up and replaced. These services should help your retail store or office building look normal again within a relatively short amount of time
≈ Door Replacement
One of the biggest aspects of commercial glass replacement involves fixing both glass doors, and the glass inside a traditional door. Most glass doors these days are highly tempered, meaning they should be able to take a lot of abuse in normal day to day wear. However, every once in awhile, an accident happens and suddenly you have a giant pile of shattered glass in your entryway, and you are worried about fixing the door before you close. A glass door can be cut relatively quickly, and most replacements can be done within a single business day.
≈ Window Replacement
Broken windows are invitations for not just birds and insects, but also burglars. Having a broken window for more than a day gives people who come to your business a negative impression, which can result in customers deciding not to do business with you anymore. Getting the window fixed should be one of your top priorities. High-quality window glass installation, done by a professional commercial glass replacement team, can be done very quickly once measurements are taken, and you should be good to go within a day.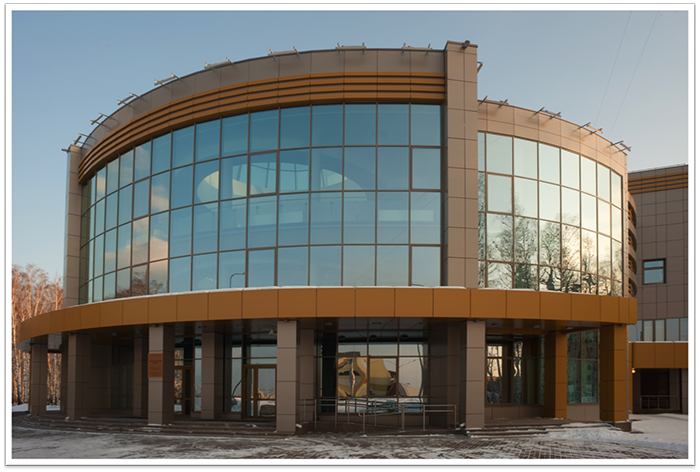 ≈ Emergency Boarding Services
Sometimes, doors and windows get broken at night, when there is nobody in the building. This is usually done intentionally, either by vandals, or those looking to steal from your business. Getting the broken glass boarded off immediately is essential in making sure that burglars do not have easy access to your building, especially late at night, or during a holiday. Even if the glass is broken during business hours, it is still important to have the area boarded up until the replacement arrives. We provide this service 24 hours a day for customers in the Elmhurst and Chicago areas.