Commercial Door Repair Services
If you own a business, you'll know that to keep it secure is extremely important. Having the right doors is part of this process. Nonetheless, those doors can sometimes suffer significant wear and tear, making it hard to enter or exit your premises. That's where Glass.com of Illinois comes in, as a premier commercial door repair service provider. We are located in Elmhurst, IL and equipped to offer the best commercial and residential door repair services.
Commercial Glass Door Repair
Glass doors, especially sliding doors, not only allow for easy access into and out of your business, but are also a source of streaming light. With time, frequent use, weathering, and dirt accumulation results in the wear and tear of your door's basic components. For the sliding door, this makes the slider to jamb, roll unevenly, jump off its tracks, and in serious incidence's breakage of the glass.
If not checked and repaired in time, your glass door components may get damaged beyond repair and call for replacement of the entire door unit, which will be far more costly for you. Glass.com boasts qualified technicians and all the resources necessary to fix any kind of glass door.
Door Hardware Repair
Door hardware not only contributes to the general safety of your premises, but also how the exterior and interior of your business looks. Furthermore, there is nothing as frustrating as a broken or loose door handle when you are trying to enter or exit a room.
To ensure that your customers and employees enter your business with ease, contact Glass.com to fix any issues with your door hardware.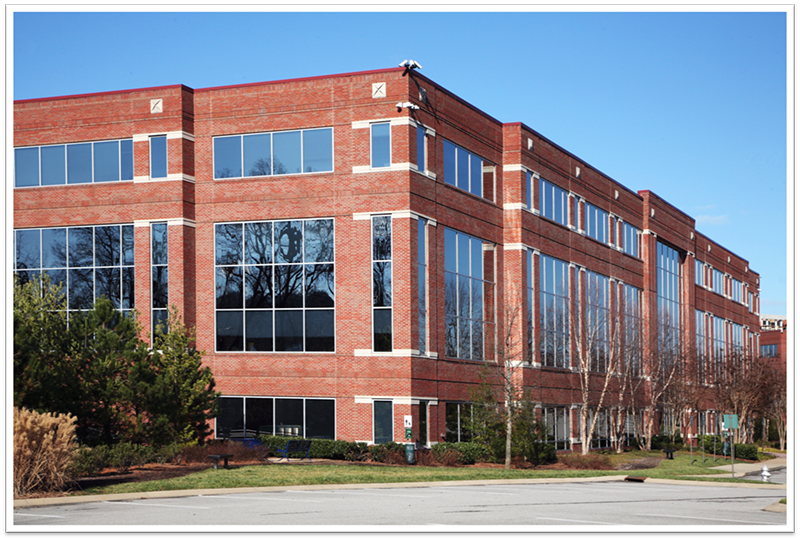 Steel Door Repair
To any business, aluminum or steel door is an integral investment. They're easy to repair, which saves your business a considerable amount of money in the longer run, and also helps maintain safety and curb appeal to your business.
Conclusion
Glass.com understands that commercial doors, just like other doors, are subject to wear and tear. For that reason, we've equipped ourselves with extensive expertise and resources to offer the best and reliable commercial door repair.